I have become one of those people who judge a book by its cover. Yeah, yeah, shame on me!
Truth to be told, I wouldn't have found one of my favourite series if I just let my eyes do the job and grab whatever was pleasing to my eyeballs but I think it's safe to say that if a book is pretty and you end up hating it, at least it'll look good on Instagram, am I right?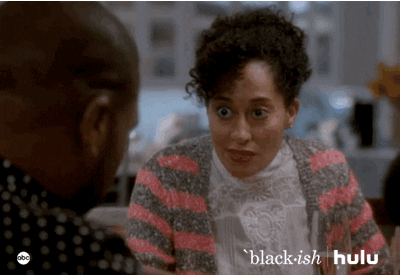 Now, lemme just give you a round-up of those breath-taking covers and maybe add a synopsis too for ya.
>
How cute are these covers though? I can't wait to have them in my hands and photo shooting the c***p out of them!
Have you already read any of these? How did you like them? And what's your favourite cover from this month's new book releases? If I had to choose, like, chained on a chair on a very hot day - very vampire like - I think I would choose Bruja Born, first because I'm a sucker for vintage looking covers and moths - not the real moths though - and second because duh!
Let me know your faves and don't forget to check out my Instagram page where I'm having so much fun lately! Definitely my fave social media!