We can finally say our goodbyes to another month and welcome the new one with a bunch of new book releases we can't wait to put our hands on! Woohoo!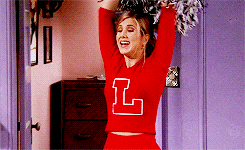 In the last two months, we've been blessed with some great books, from the Queen herself, Cassandra Clare, to Becky Albertalli's new cute coming of age novel. I've gotta be completely honest with you all and shamefully say that I haven't read anything new in May. I was so excited for Cassie Clare's new novella but unfortunately, I haven't had the time to read it, although I am waiting for the book version. But I do have a

very in-depth list of my most anticipated books

that came out in April.
Ladies and gents, let me list for you all my most anticipated new releases before I get too distracted by these beautiful covers - I think I can hear my wallet crying already. Also, as I'm writing this, my operation day has been postponed so I think I deserve some pick-me-up reading, am I right?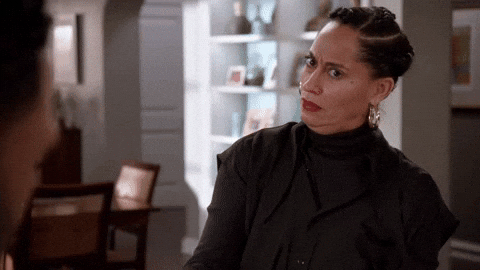 Anyway, here's what I'm most excited about!
I think there's a piece of cake for everyone in here, from YA lovers to thriller fanatics, I made sure you can all find your next best read this month.
Which one of these stunning covers screams "buy me now, who cares if you're poor and will live under a bridge, at least you have a book" the most? This month is a very difficult choice!
As usual, if you have already read some of these, please, do share your thoughts as I'm really interested in every single title coming out this month!