H
ere we go again. Another round of my most anticipated book releases for the month of August.
I'm so excited for City of Ghosts some of these, in particular, to come out and thankfully, not the majority of them are thrillers - because we all know how I feel about those.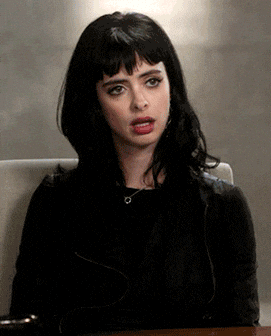 I think this time author blessed us with a huge variety of genres, so let's dive into what's coming out this month!
The Dark Beneath The Ice | The Third Hotel | The Other Woman
So, are you excited for this month's list? Do you already have your eyes on some of these books? I'm really looking forward to reading Victoria Schwab's new book and, of course, Cassandra Clare's. I'm such a fangirl, you have no idea!
As usual, tell me which book you're most excited about and the one you will buy as soon as it hits the shelves! I really wanna buy them all but I can already hear my wallet crying, so...