WARNING: this post contains an excessive level of cuteness due to Zoey Deutch gifs from Set it Up.
Rom.-Coms are back! And your gal is so in for it!
Let's just take a step back to when I first watched the trailer on Youtube, thinking "oh, right, this is another rom-com done badly with a not-very-surprising happy ending and beautiful actors that are so clearly meant for each other. The only question was: where is Zac Efron, though? Or Ryan Gosling, for what matters.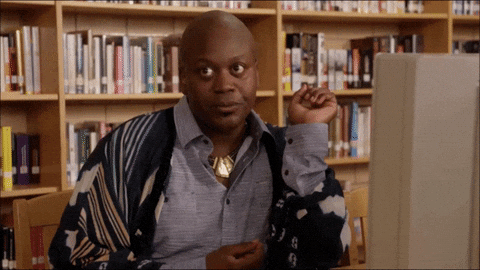 Rom-Coms are a tradition in the American film industry but also a very boring alternative to all the superheroes franchise – which has totally bored me off.
You know how it goes, it's pretty simple and so obvious since the very beginning: boy meets girl, they have casual sex then find out they are in love with each other and oh, so casually, decide that they should be together – unless he's a fuck boy and the girl is not convinced until he suddenly changes because she's the one.
I hate those. And I do love me a Rom-Com. So you understand my train of thoughts when I watched the trailer? Is it gonna be another bad movie with love at first sight romance and a lot of fucking around? Yup, I was intrigued but also, I knew I was about to step into a dangerous zone.
But you know how it goes, you're home alone, you've had a bad week and also Yoga classes for three weeks straight so you shouldn't fill that bowl with chips but you do it anyway, get comfy in your pj's and press play. The prelude of a night of Netflix and Chill. Where the Netflix part is pretty much sorted and the chill...well... moving on.
If you're already bored, here, let me spoiler the whole review for you before you click away: I ABSOLUTELY FREAKING LOOOOOVED IT. There, if you're thinking about clicking away now, do that, no hard feelings here. But if you want to read about me, crushing on Zoey Deutch then, I suggest you continue reading because I'll fangirl, hard.
First of all, I love Rom-Coms set at work. I'm a writer and a maniac planner – and a nerd – so I feel inspired by watching people working at their desks, taking notes, being busy, so busy that they have zero time to get a life. And that's where the movie starts.
Harper – Zoey's character – is always the last one to leave the office, too busy planning her boss's life and getting her food in the middle of the night, too much if you ask me. But Harper loves her boss because she's so passionate in what she does and she's a force of nature and a great writer and a source of inspiration for Harper that, all she wants, is to be a writer and get her boss to read her work – work that she doesn't even have time to do because she's so busy with her real job.
And then there's Charlie who is also the last one leaving the office, scheduling his boss' life away, bringing him food, keeping him away from his ex-wife and basically doing everything for him, even if that means crossing the line between work and life.
They both run around for someone they hope will help them have the career they want but end up getting no credit at all for the job they do.
And then they meet, Harper without the cash to pay for her boss' dinner and Charlie too late to order something at the restaurant. Before one of them could get fired, they decide to split the meal and part roads to different floors of the building until Harper has the brilliant idea to set their bosses up so they could get a life.
And it works. They suddenly have free hours, free days even! They have friends to see, parties to go to, their lives take a perfect and unexpected turn. In between organising their bosses' dates, they get to really know each other and be friends. Now, this is where it gets cheese and all and yes, maybe a little bit predicted but fgs! It's a Rom-Com, the happy ending is a must!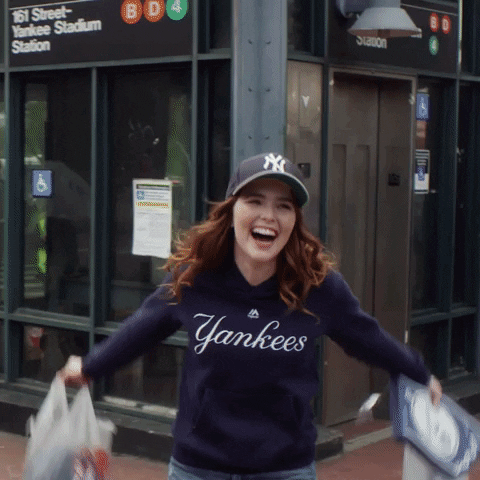 I am not going to spoiler the whole movie for you because I think it's one of those you really need to watch, have a laugh, get angry – because if you work for someone, chances are you will relate to the movie.
As a writer, this movie inspired me so much that I even thought about start writing a new novel – no I haven't yet but I am definitely going to. Especially the part where Harper is going through a hard time and her friend – being her friend – gives the most perfect pep-talk in history:
Of course your first draft is going to be bad. It's gonna be terrible. Then you know what you do, Harper? You go back and make it better. But you can't make it better until you actually do it.
Well, well, well, if she doesn't sound like my mum I don't know what does.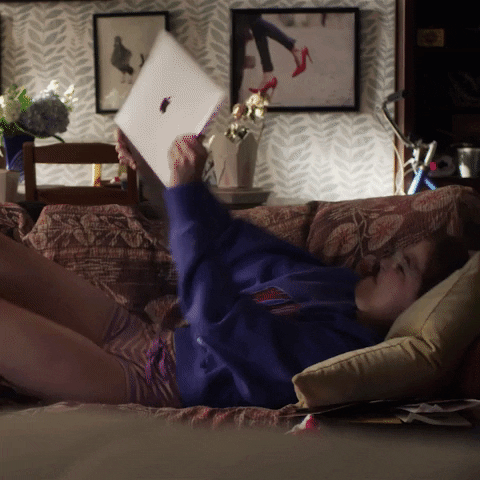 But seriously though. Go watch this movie, fuck the diet, stuff your face with chips and get comfy because you will absolutely love this movie and then you'll ask for more – like, where can I get a Charlie, please?
No, but seriously. You will learn how to give more credit to yourself, how to take the time to actually do the things you love, to become the person you want to be and if work is asking you too much then it's time to understand if you really need it or if it's something that it's only dragging you down. You will learn that it's fine to fight for what you love, who you love and that maybe, having a girlfriend or a boyfriend that doesn't support you it's not what you should aspire to and that a dinner at a fancy restaurant it's not going to be that extraordinary experience because in all honesty,
the best meal you've ever had was a five dollar pizza thrown up a fire escape.